10 Most Powerful Yu-Gi-Oh Monsters (In Terms Of Attack)
The cards that make the "virtually invincible" Blue Eyes White Dragon look like a joke.
While ATK isn't everything in Yu-Gi-Oh! - especially in a metagame that prioritises swarming, field-levelling and hand traps - back in the early days of the game, the player who summoned the most powerful card first was more often than not guaranteed a win. With very little in terms of decent back-row support, a Blue Eyes White Dragon was almost enough to end a game, the "legendary dragon"'s ferocious attack annihilating the opponent's Level 4, circa 1400 ATK, Monsters with ease.
Of course, Yu-Gi-Oh! has come a long way since sheer power hit the 3000 ATK ceiling, with too many Monsters with 5000 ATK to list here. Moreover, a number of Monsters with "?" as their printed ATK are often able to hit the field with much more power to boot, and while a number of these ? ATK Monsters rarely accumulate enough power to face off against a Blue Eyes, those included here are real powerhouses which are almost impossible to defeat without the help of a well-timed Trap.
And while there are more ways to clear the field than every before, there are few things more intimidating than a Monster with enough ATK to take out your Life Points in one fell swoop.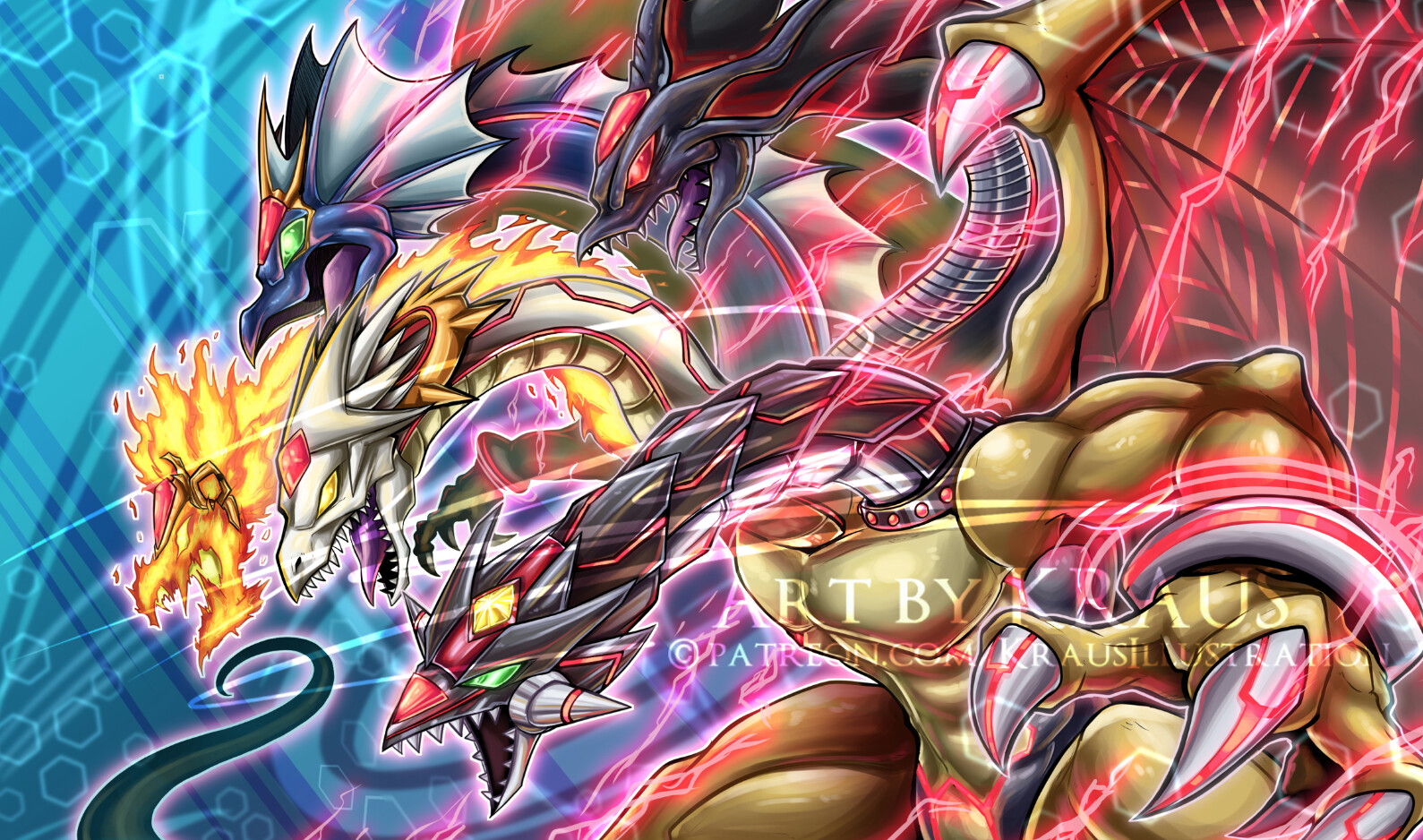 When Five-Headed Dragon was first released way back in 2006, it was the most powerful Monster in the game, standing tall with an unbeatable 5000 ATK points.
Five-Headed Link Dragon, the card's 2019 retrain, is even better. While it doesn't have any more ATK than its predecessor (and, being a Link Monster, has no DEF to speak of), it is unaffected by other cards' effects, making it a near-invincible powerhouse... provided the player is able to banish 5 cards per turn, that is.
Somewhat surprisingly, Five-Headed Link Dragon is arguably harder to summon than the original. While it doesn't require Polymerization (or Dragon's Mirror), having to send five Monsters to the field to Link summon this beast is more than worth it -- especially if the opponent's field is clear, providing the perfect opportunity to nab a OTK.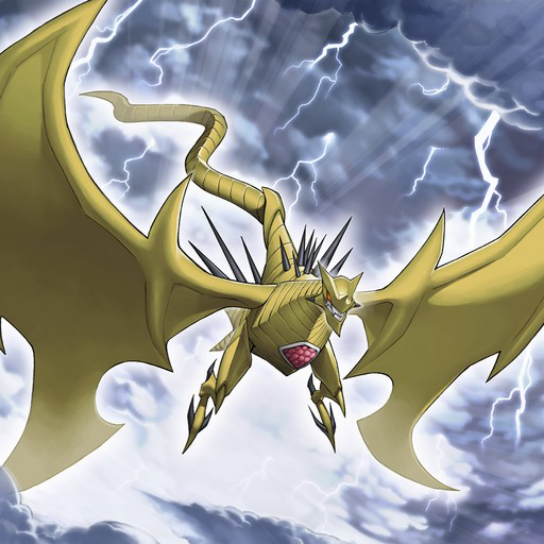 Another 5000 ATK Dragon, Malefic Truth is easier to summon than the Five-Headed fiend, and boasts a more powerful ability to boost.
While it is vulnerable to other cards' effects, Malefic Truth Dragon is able to clear the opponent's field with ease. When it destroys an opponent's Monster by battle (which would be almost every time it attacks, unless if the opponent happens to wield another card on this list), all their face up Monsters are destroyed -- clearing the way, perhaps, for a fatal attack by another 5000+ powerhouse, and absolutely devastating any duelist who dares to get in this DARK Dragon's way.