The sequel to Yu-Gi-Oh! Duel Monsters, Yu-Gi-Oh! GX did a lot of things as far as reshaping the franchise's competitive metagame. But what it did more than anything else was strengthen the concept of the archetype, cards which would belong to the same theme, supporting one another via monsters, spells, and trap cards to create a deck which had synergy between all of its cards.
RELATED: Gandora The Dragon Of Destruction (& 9 Other Cards Little Yugi Is Known For)
Nowhere was this plainer than with Elemental Heroes, the deck utilized by the main character. Jaden Yuki and his Heroes became one of the most supported deck types of all time, and they're a deck which still receives support to this day, over a decade after GX ended. This list goes over some of the most powerful cards in that deck.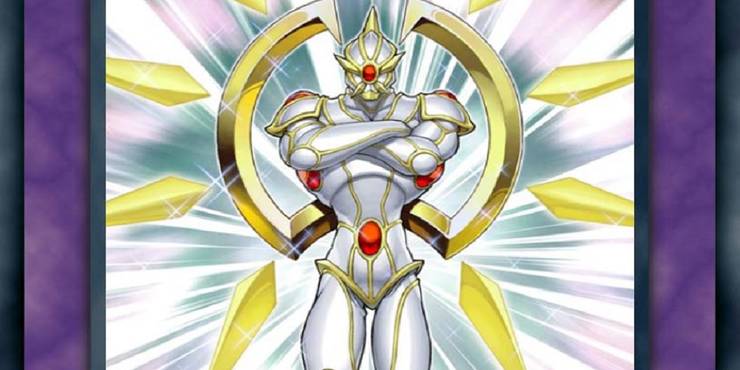 The Shining was a staple in Hero extra decks for years, largely because of its super simple summoning conditions. It required a Hero and another Light monster, making it synergize with Neos Alius perfectly. It also worked alongside Miracle Fusion and Fusion World, as it gained 300 ATK for every Elemental Hero banished from the game.
Generally, this meant it always hit the field at no less than 3200 but could become even larger if played later in the game. Best of all? When destroyed, The Shining recurred two banished Elemental Hero cards, giving the player what they needed to keep going.
Imagine summoning Hero extra deck monsters via Polymerization. Gross, right? Though it was nice not to have to actually summon the monsters in question, it still wasn't nearly versatile enough for what was necessary for a constantly changing metagame.
Enter Miracle Fusion, which could use not only monsters on the field but monsters in the Graveyard as well. This meant fusion monsters which had already been destroyed in battle could serve as materials for new monsters.
So this might be Elemental Hero Neos' adorable little brother, but let's start out by giving Neos Alius its respect. As a Gemini monster, it's been a part of many Beatdown and Control decks that have been pretty dangerous.
For players around during the Synchro Era, watching an opponent chain Gemini Spark to basically anything you did and tribute Neos Alius to pop your monster and draw a card was a rite of passage. Setting all that aside, it is a Level 4 monster with 1900 ATK, which is respectable when the game gets stripped down enough.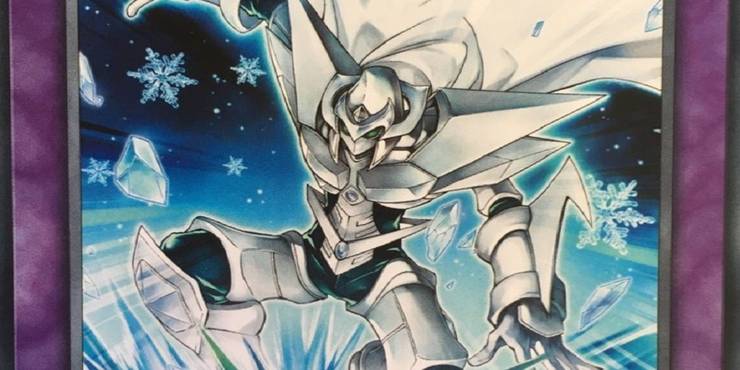 Absolute Zero is absurdly easy to summon considering what the card can accomplish. Requiring only a Hero card and any water monster, the card can destroy all of the opposing player's monsters simply by leaving the field.
RELATED: The 10 Strangest Yu-Gi-Oh Cards Ever Made
To be clear, activating this condition does not necessitate Absolute Zero to be destroyed by the opponent; if the card leaves the field in any way, it can obliterate all your monsters. Returning it to hand, banishing it, or even using it as synchro material (as unlikely as that is), all of it counts. The only way to stop the card is to ensure it is never summoned.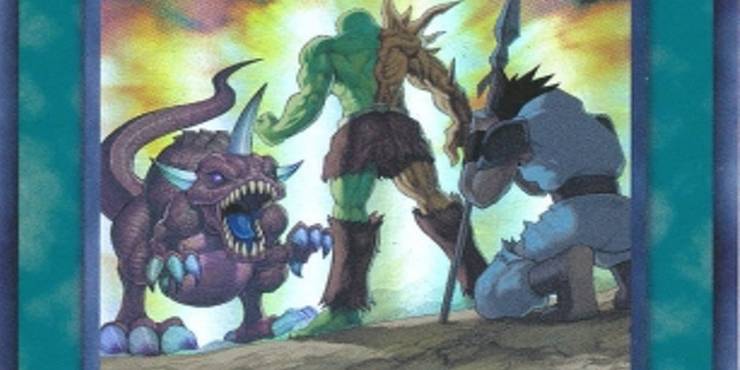 This is just a generic HERO support card, but Elemental Heroes were the first so this belongs here. It seems like a ridiculously hefty cost for a card; after all, generally, when a player is asked to pay half their life points it involves a negation of any effect or monster summon.
A HERO Lives only gives the player a monster, but it gives them that card for free and from their deck, meaning they can pick literally any monster they want. Better yet, since it says "half" instead of a specific number it can essentially always be used, meaning it can work as a last-minute save when a player only has a few life points remaining.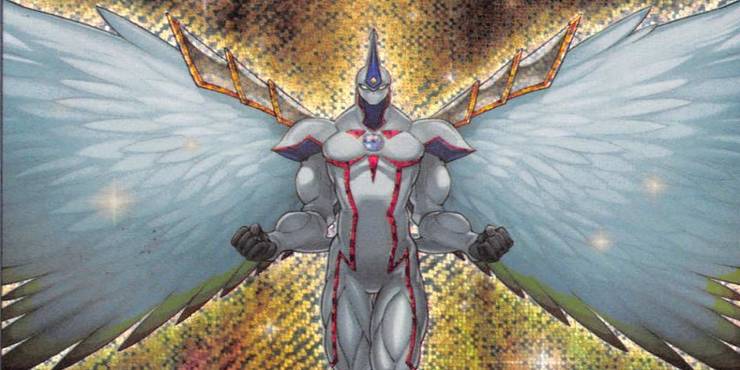 Rather fittingly, this new version of Neos sneaks the word "Honest" into the title, as it very much takes after that old LIGHT monster support as a hand trap that activates during the battle phase.
Of course, while Honest boosts a monster by the opponent's monster's attack, Honest Neos increases a Hero's attack by 2500, which could be better or worse depending on the situation. Additionally, when Honest Neos is on the field, it can discard another Hero in hand to gain its ATK points.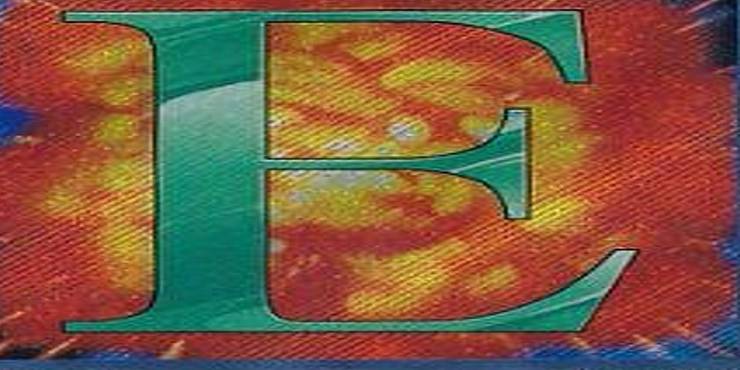 This is how we know the people who make the anime and the people who make the card games don't talk. Emergency Call is insanely good, allowing the player to add any Elemental HERO monster to hand with zero restrictions on level or costs to pay other than using the card itself.
RELATED: 10 Most Powerful Yu-Gi-Oh! Monsters, Ranked
Alongside Reinforcement of the Army (since they were all Warriors), Emergency Call consistently made decks at an almost unprecedented rate at the time. Even after Reinforcement was limited, this still meant an Elemental HERO deck had no less than four search cards at any one time.
3. 

ELEMENTAL HERO BUBBLEMAN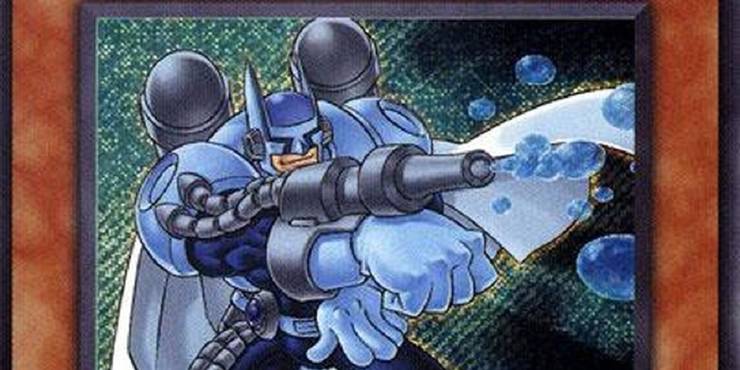 For years, Bubbleman was just the card players used to summon Absolute Zero. Then XYZ summoning happened, and suddenly Bubbleman became one of the few non-extra deck Heroes that was an absolute must-run.
With the ability to special summon itself if a player's hand was empty, Bubbleman relied on the usual HERO build of more spells and traps than monsters. This gave players access to Rank 4 XYZ in addition to their usual HERO tricks. If all else failed, Bubbleman allowed players to draw two cards for a heroic last stand.
2. 

ELEMENTAL HERO SHADOW MIST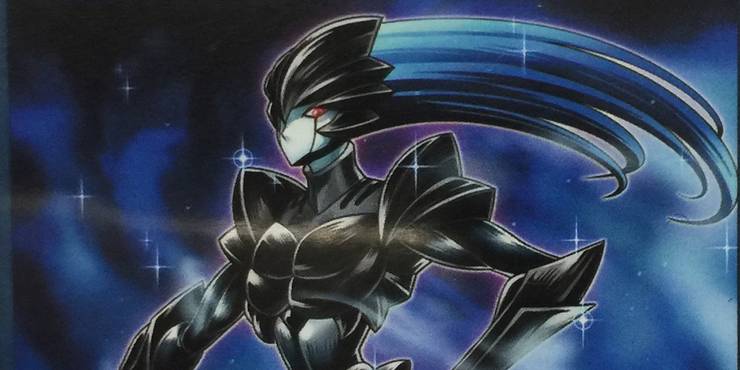 People spent years wondering when Konami was going to finally bring back Stratos. Rather than do that, they decided to release Shadow Mist instead. When special summoned, Shadow Mist allows for the spell Mask Change to be added to hand, permitting access to the powerful Masked Hero Fusions.
Furthermore, when Shadow Mist is sent to the graveyard, it searches the deck for any other Hero monster, finally giving Elemental Heroes a "much needed" boost in viability. Y'know, alongside the four spells it runs to search monsters already.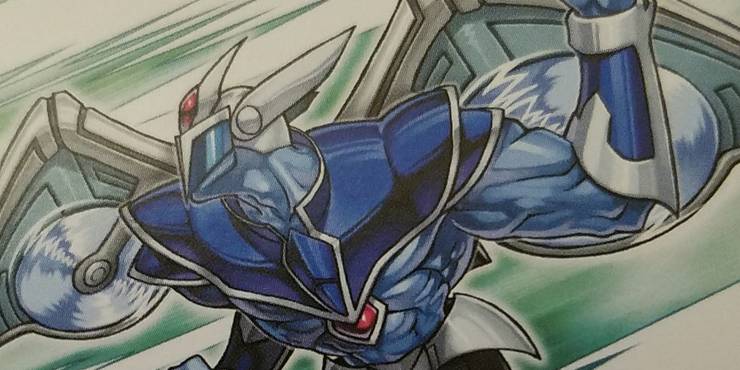 Even all these many years later, Stratos is still arguably the best HERO card of all time. When it is summoned, special or normal, it adds a Hero to hand. There's no limit on this effect, so players could potentially search multiple times using the same copy. If additional cards are not required, Stratos can destroy spells and traps based on how many Hero cards in the player's hand.
Stratos doesn't even tribute those heroes, it just rewards you for being in a great position. The TCG finally gave us this card back at 2, but if they keep supporting Heroes sooner or later it'll do enough to warrant being put to one again.
Source: www.cbr.com